Hair restoration surgery Location for Dr U
Most hair restoration surgeries are performed at the doctor's office since only local anesthesia is used and no bed rest is needed. Our hair restoration procedures are performed here at Dermhair Clinic in our procedure room.
With local anesthesia, patients are able to remain awake during their surgery. Since the time is usually quite extensive (5-10 hours), it is typical to have movies playing in the background. Dr U utilizes a custom made operating table that ensures maximum patient and Dr Comfort. The table is capable of assuming most positions. This way it is the table that assumes the awkward positions and not the patient or Dr. Most patients have commented: Doc, these foams are so comfortable, I want one for my home!
The hair restoration surgery Location at Dermhair Clinic, is in our Redondo Beach office.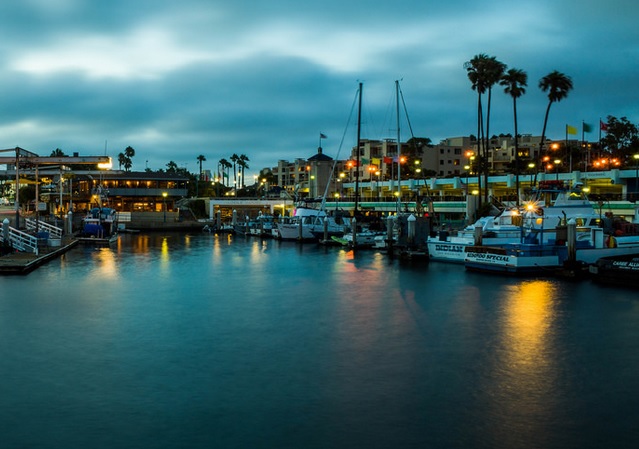 We provide lunch for our patients on the patio area which offers an close and unobstructed view of the pacific ocean.
Since hair transplantation does not require any type of overnight stay, individuals are able to go home right after their surgery.
To learn more about our services, click here
While you're in town there are a lot of great attractions you can enjoy at the beautiful Redondo Beach. Check out the best Redondo Beach has to offer here: http://www.visitredondo.com/