Accommodations and travel for DermHair Clinic patients:Accomodation and travel to and From DermHair Clinic is very conveniently programmed to suite the multitude of Dr U's patients many of whom come from all over the globe for a hair transplant.
Accommodations and TRAVEL for DermHair Clinic Patients
Travel We are a convenient 25-minute drive from Los Angeles International Airport. Limousine airport pick up is available with advanced notification. International patients should check with their US consulate offices for any travel requirements to the United States.
Dr U's Clinic also arranges free airport pick-up for its patients.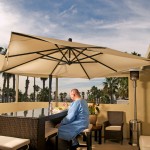 Accommodations There are many hotels near our Redondo Beach location, but these are within walking distance:
The & Yacht Club 260 Portofino Way Redondo Beach, California (CA) 90277 Hotel Direct (310) 379-8481 Hotel Fax: (310) 372-7329
Crowne Plaza Hotel in Redondo Beach Redondo Beach and Marina 300 N. Hardor Drive Redondo Beach, CA 90277-2552 Hotel Reservations: (877) 2-CROWNE (877) 227-6963 Hotel Front Desk: (310) 318-8888 Hotel Fax: (310) 376-1930 Email:
Best Western (Sunrise) in Redondo Beach 400 North Harbor Drive Redondo Beach, CA 90277 (800) 334-7384 or (310) 376-0746 or Email: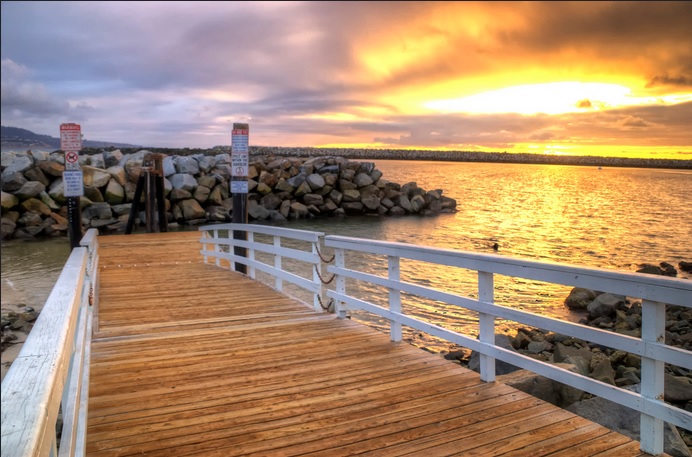 Hair Transplant Cost and Financing Information at DermHair Clinic in Los Angeles