Not all hair loss conditions can be treated using hair transplant surgery. Dr.U realizes that many situations require some form of help, especially when the hair-producing ability of the follicles is starting to wane. He decided to formulate an all-natural plant-based treatment called GASHEE to revitalize the health of these structures. The effects of this approach on five subjects were published in a medical journal, Case Studies in Dermatological Medicine. His report is entitled, A Multimodal Hair Loss Treatment Using A New Topical Phytoactive.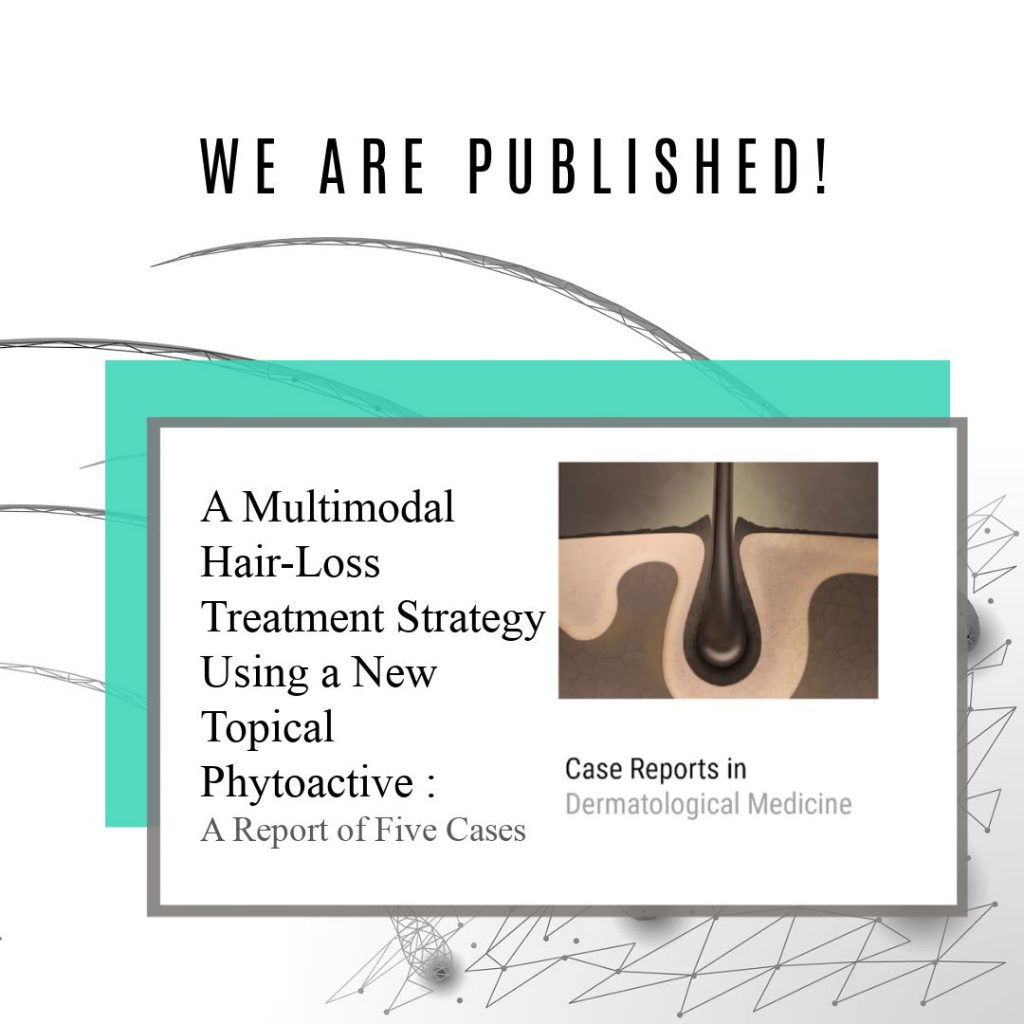 Why Plants?
According to Dr.U the causes of hair loss are more complicated than having high DHT levels or low scalp blood circulation. For example, it can be explained by the effect of regulatory proteins which signal each of the transitions between our hair cycle phases. Also, inflammation and oxidative damage affect the health and longevity of our hair follicles.
Plants contain many variations of different natural phytoactive compounds. And this design is better suited (compared to synthetic drug molecules) to address the multifaceted set of causes responsible for hair loss conditions.
Effects on Five People With Different Hair Loss Types 
In Dr.Umar's publication, GASHEE was used on five subjects. Each of them suffered from different types of hair loss. Four of them were eager to try out this new approach after experiencing disappointing results using Minoxidil.
After using GASHEE for three to fifteen months, all five individuals experienced amazing improvements in the quality of their hair coverage.