The thickness and shape of the eyebrows can truly affect the overall attractiveness of the face. Excess amounts of hair in the brows can always be plucked, threaded or waxed to create the right shape. But what if you don't have enough hair to work with? UGraft eyebrow hair transplant is an alternative solution.

Dr U Clinic offers eyebrow hair transplant procedures for those who want thicker, fuller brows. Our approach is rather unique because of our ability to use thinner hair that closely matches the ones that grow in your brow area.
Los Angeles Eyebrow Hair Transplant: The uGraft Difference
Most forms of eyebrow hair transplant procedures use the strip method. This is where a tissue section is extracted from the back of the head as a source of follicles for the brow region. However, these are very thick hairs. And this can create a harsh look for the patient.
Dr. Umar uses thinner caliber hair from the nape or the legs. This is done using uGraft tools. Benefits include:
More natural looking results
No linear scarring
Dr. Umar's Eyebrow Restoration on Good Morning America
Many women want elegant dramatic looking brows like Kim Kardashian and Brooke Shields. Good Morning America did a segment on this interest, featuring Dr. Umar and two of his patients.
Patient Photos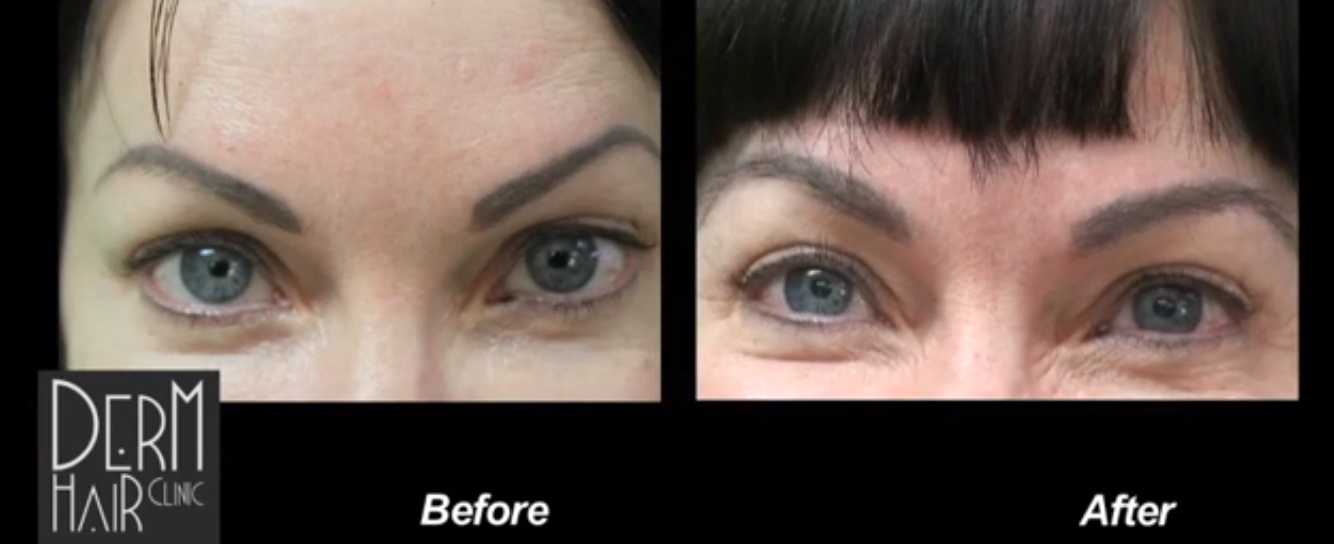 ---
---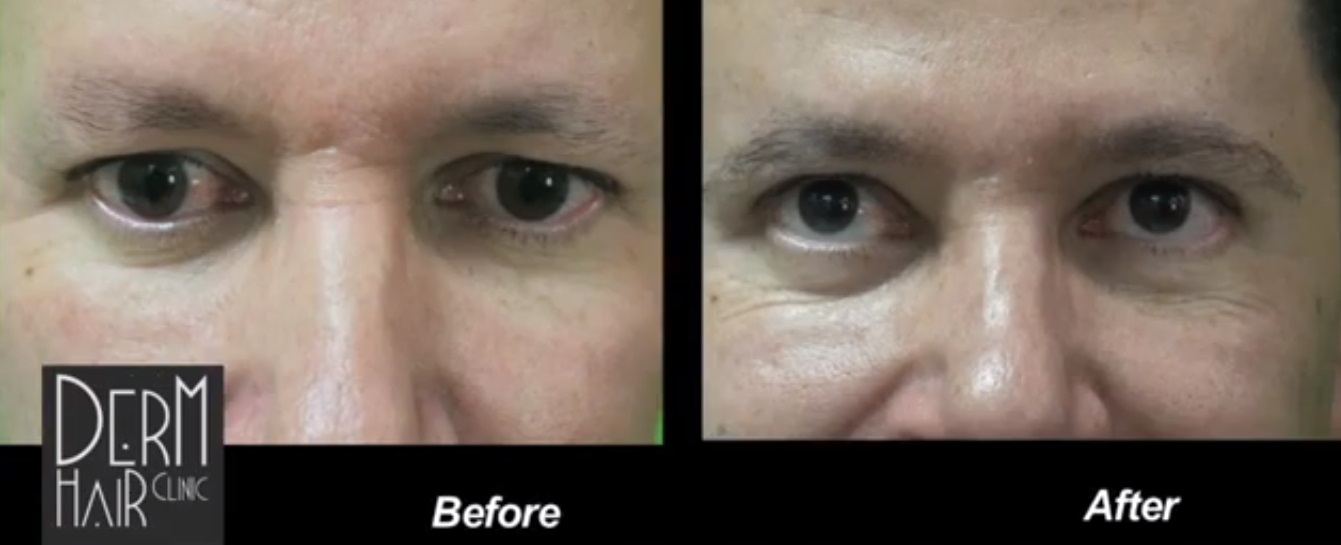 Patient Videos
---
---
---
Read about Dr U's eyebrow restoration publication on Journal of the American Academy of Dermatology JAAD