Is Propecia For Me ? : Propecia is another popular medication some men turn to in search of a solution to male pattern baldness, but as with all things, it's important to know the full story.
Is Propecia For Me ?
While Propecia can slow down hair loss, it cannot cure baldness and is not an effective approach if you are in search of a permanent solution. The best way to restore hair loss is through Follicular Unit Extraction, a minimally invasive method that brings your head back to life through precise transplantation of hair from a part of your body to the balding areas of your head. If you undergo a hair transplant, Propecia should only be used cautiously, and only after consultation with your transplant surgeon.
Curious about your options to fight baldness? Contact Dr. Umar for a free online consultation today.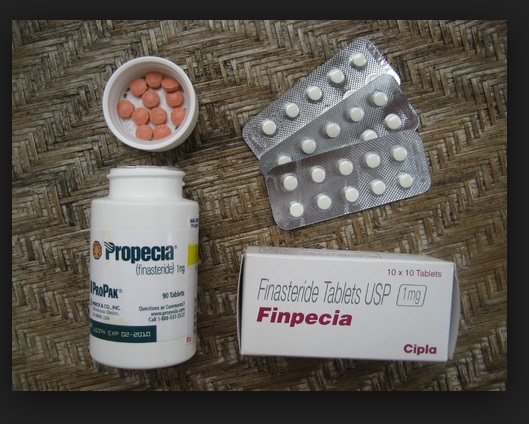 https://en.wikipedia.org/wiki/Finasteride