Body Hair Transplant Megasession Using 14,000 Grafts–11 Month Update : This patient's battle with pattern baldness first delivered him to surgical hair restoration using the strip method, or follicular unit transplant ( FUT ). The FUT surgery outcome was significantly substandard; it resulted in almost no yield, obvious linear scars, a crown filled with displaced grafts, and a pluggy hairline. Ultimately, the patient was still bald and in great need of a corrective procedure and Body Hair Transplant Megasession.
Body Hair Transplant Megasession At Dr U
He came to DermHair Clinic for his repair, which consisted of a two-session process utilizing body hair transplant ( BHT ) using grafts derived from the head, beard and chest. Dr. Umar transplanted 9,000 grafts in the first session and 5,000 grafts in the second session. Both sessions harvested donor hair from the chest and beard, as well as some from the nape.
Eleven months have passed since hair restoration session number two. The grafts have grown and matured even more, showing denser coverage, and visible progress in general. This repair surgery would not have been possible without using BHT.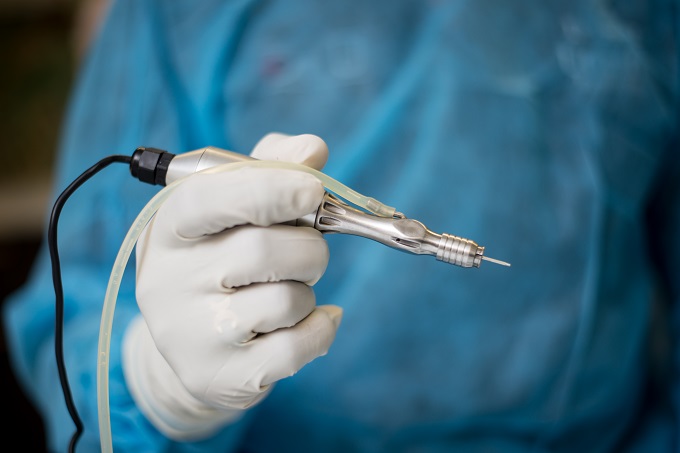 Photos of Body Hair Transplant Megasession of 14,000 Grafts–11 Month Update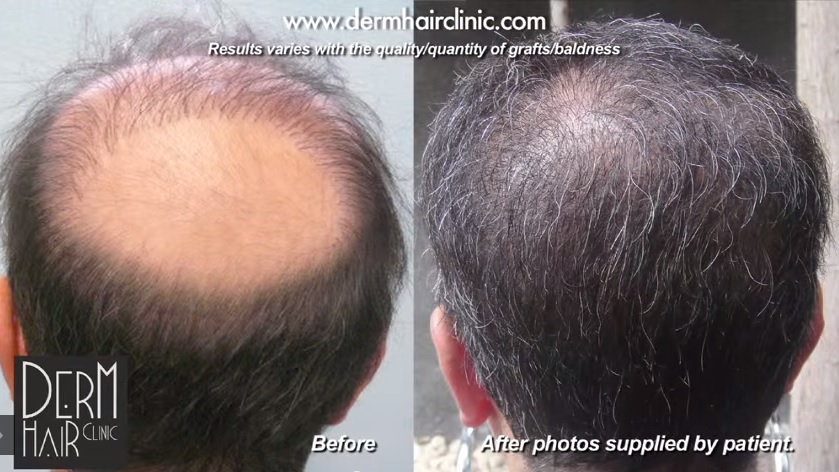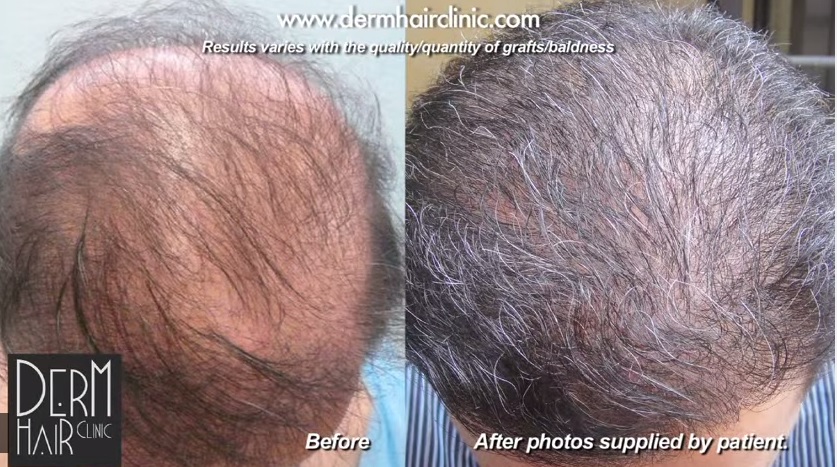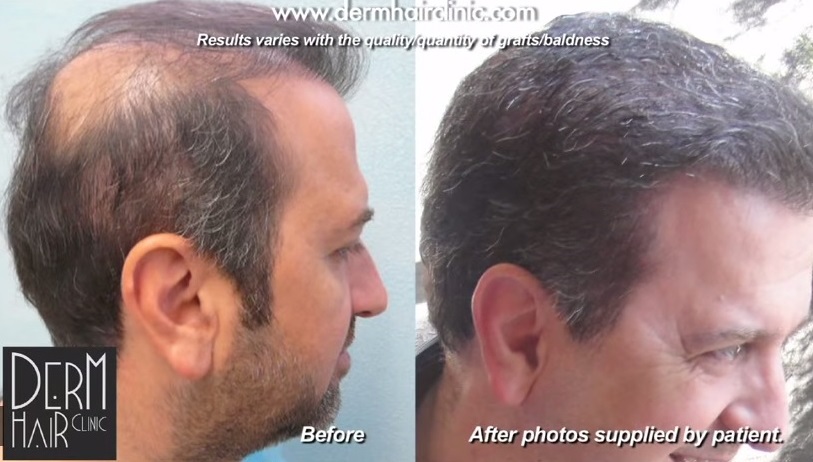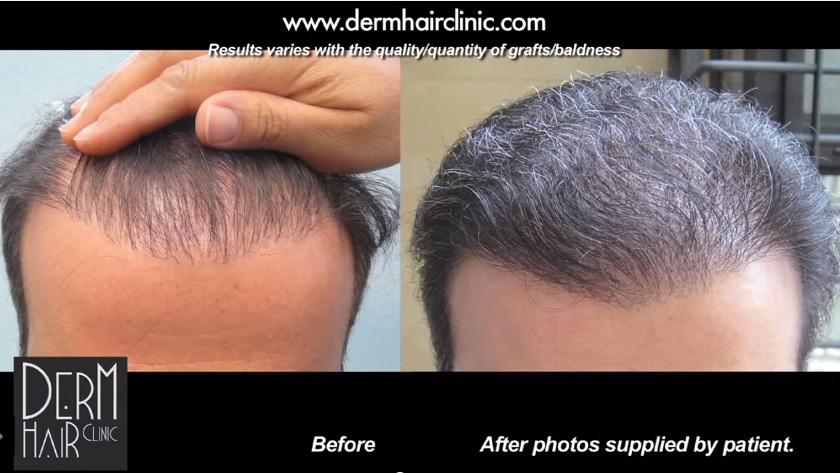 Video of Body Hair Transplant Megasession of 14,000 Grafts–11 Month Update
Read more surgical hair transplantation body here:http://asj.oxfordjournals.org/content/early/2016/05/29/asj.sjw089.full