It is legal for any physician with a medical degree to perform hair transplantation surgery. Prospective patients should be aware that Follicular Unit Extraction (and other forms of hair transplantation) is a very specialized and detailed area of practice. And ideally, a Follicular Unit Extraction surgeon qualifications should include certification in plastic surgery or dermatology issued by the American Board of Surgery as well as ample evidence of experience in the procedure.
Follicular Unit Extraction surgeon qualifications should include Expeirience
Experience and the ability to produce consistent quality results on a consistent basis are even more important. Poor hair growth may be the result of picking unqualified doctors to perform your follicular unit extraction hair restoration. Surgeons need to select and handle follicles carefully in order to help patients achieve desired yield. How the follicles are inserted matters for the appearance of the outcome. This not only includes how the hairline and temples frame the face, but also whether or not the hair follows natural growth patterns.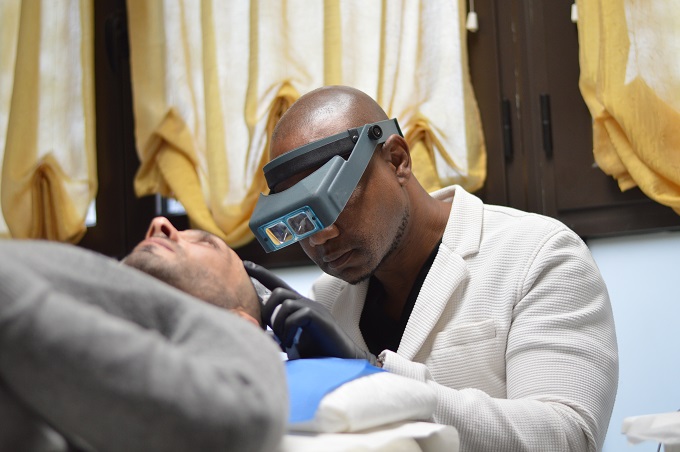 Read more about who should or should not legally perform FUE hair transplant