Would it be best to schedule an in person consultation so I could have an idea of what to expect in terms of results?
This is not usually necessary. A good portion of my patients come from other states and countries. We have two forms of consultation:
i. Free online consultation: Most patients use this. This is done by completing the free on line consultation form on this link of our website: Free Online Consultation
The form enables you to add up to 3 pictures. Pressing the submit button would send your information directly to Dr Umar, who would respond within 24-48 hours. A dialogue ensues until your on line consultation is complete.
ii. In office consultation: This is done by calling the office to secure an appointment date to see Dr Umar at our office in Redondo beach for a face to face consultation. This attracts a fee. Some patients prefer this method
Question: I'm from UK. I want a hair transplant by using body hair. Do you have any branch in UK, London?
I do not have an office in the UK. However, I routinely treat patients from the UK and other parts of the world. My clinic is located within 20 minutes drive of Los Angeles international airport and there are several hotels within 1 block of my clinic for the convenience of my patients. Most of my international patients have been quite impressed by the ease of the whole process.
Out of town patients have found this page on my website to be useful: ACCOMMODATIONS & TRAVEL
"The information on this site is solely for purposes of general patient education, and may not be relied upon as a substitute for professional medical care. Consult your own physician for evaluation and treatment of your specific condition."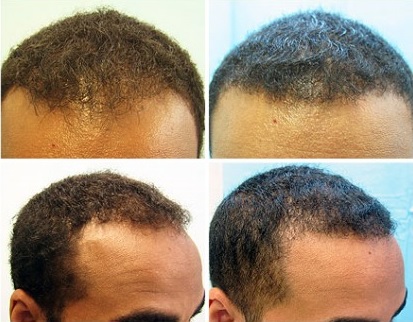 Check out our Questions and Answer section
Getting Started with Hair Restoration at Dr Umar's Dr U Clinic Los Angeles
Hair Transplant Cost and Financing Information at DermHair Clinic in Los Angeles