Lengthy Male Hairstyles That Show off The Hairline: Hairstyles that show off the hairline have historically been associated with class and coolness. Examples include the classic slicked-back look, a style that many associate with successful business-minded men. In more recent years, however, the slicked-back look has gotten a few updates, bringing it into the modern day world of high fashion. The new pushed back hairstyle is laxer, making it popular among younger men. However, it still has one major obstacle for many guys — it emphasizes the hairline.
Hairstyles To Conceal Hair Loss vs. Hairstyles To Present an Image
Some men begin to lose the battle on their hairline position as early as their mid-20s. This can be disheartening, especially considering the time in one's life which should be full of promise and experimentation. Hair loss, however, particularly in a noticeable area, can prompt young men to find hairstyles that hide or conceal their loss.
Hairstyles to conceal hair loss, while cost-effective, do not necessarily address the issue of a receding hairline. This can spell disaster in certain social situations, if, for example, a strong gust of wind were to dishevel a carefully arranged hairstyle and reveal hair loss.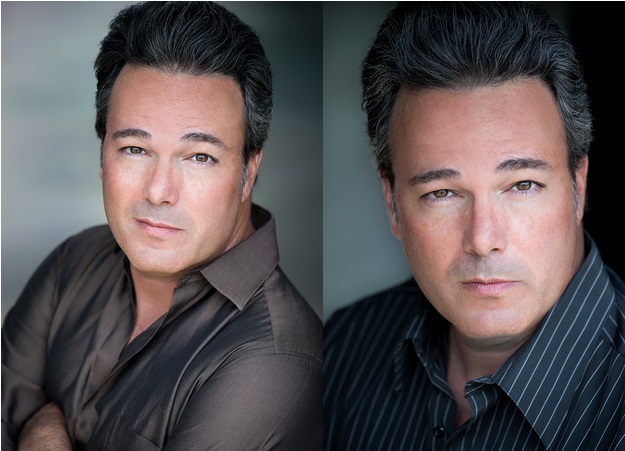 Often times, the style used to conceal one's hair loss is not exactly the one that a man would otherwise wear. This man pictured above, for instance, came to Dr. Umar in Los Angeles because he was tired of hairstyles that made him conceal his hairline. With the DrU Punch, Dr. Umar was able to extract donor hairs from the patient's leg. These hairs were then implanted in his hairline for a softer, more full look.
Video – How a Body Hair Transplant Allows For More Control Over Hairstyle
The patient below once styled his hair to fold over his hairline in an attempt cover his pluggy hairline. Dr. Umar corrected the artificial appearance of the plugs with the use of leg hair. Watch the video below to hear his testimonial, or read his update nine years after body hair restoration repaired his hairline.
Have a hairline you're tired of hiding? Consult Dr. Umar today about your options.
Frequently Asked Questions – Lengthy Male Hairstyles
How can I style my kinky hair into a modern slicked-back look?
Afro-textured hair can be made to flow backward easily, provided it is long enough. Simply brush the hair back while it is still damp, blow dry, and apply max matte generously throughout. You can also find more ideas for longer styles here.
Can I get a hair tattoo instead of a hair transplant if my hairline is receding? 
A hair tattoo is generally not intended for the hairline, as the pigment can be noticeable on the scalp in that location. This is especially true if the hair tattoo is done at a parlor or spa. The needles used in those locations are generally too large and round to mimic the appearance of dots of hair. That is why more temporary forms of scalp micropigmentation (SMP) are recommended for the top and back of the head– like trichopigmentation. 
Further Reading
Read this article about the man bun trend and its connection to traction alopecia.
See the hairstyles you should consider before a hair transplant.