6100 Grafts To Achieve Full Hair Density With FUE Hair Restoration
Dr. Umar was able to achieve FUE hair restoration on this patient who'd previously had 3600 FUE grafts at another clinic; the results of which had left him lacking his desired hair density. Dr. Umar's FUE hair restoration, which involved 6100 grafts transplanted from the body, beard, and head, accomplished the patient's desired look. The patient was satisfied with his hair density and evenness.
Watch the video to see how this FUE hair restoration could achieve your desired hair density.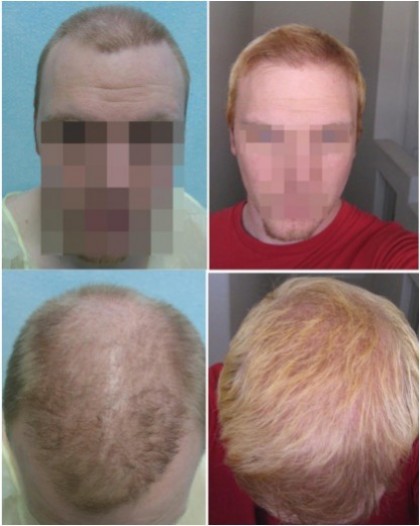 blog comments powered by

Disqus